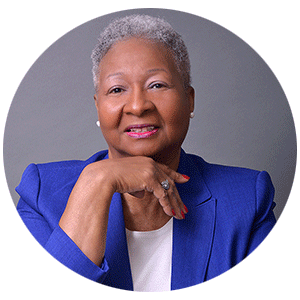 Sylvia L. Simmons, Founder & Author
As the founder and president of SiHoWa Publishing, Sylvia facilitates workshops and seminars. She is the editor of Purple Passion for the Arts a quarterly newsletter. The newsletter spotlights and features local, national and international talent, while providing tips and information on writing and publishing.
Currently, Sylvia is writing a how to book: Nine Rules to Clubbing After 50, as well as her next novel: Suspended in Time. In December 2014, she released Beyond Love - the continuation of Anything But Love and An Affair With a Stranger.
A native Washingtonian and mother of two, Sylvia is retired from the federal government and resides in the D.C. area.
New Release!
Beyond Love
is the final installation in the Anything But Love trilogy,
Beyond Love
takes you on a journey through the years with Roz and Bill, their family and friends. Roz and Bill manage, through three decades, to keep their love alive while facing life's challenges.
Hardcover Limited Edition! Only 150 copies available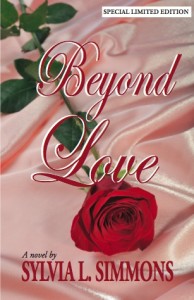 Coming Soon…
♥ Nine Rules to Clubbing After 50
♥ Suspended in Time
♥ Lillian's Truth
♥ Feelings Collection Vol. II & III
♥ The Longest Day in My Life: 10/31/2013, A Cancer Survivors' Journal